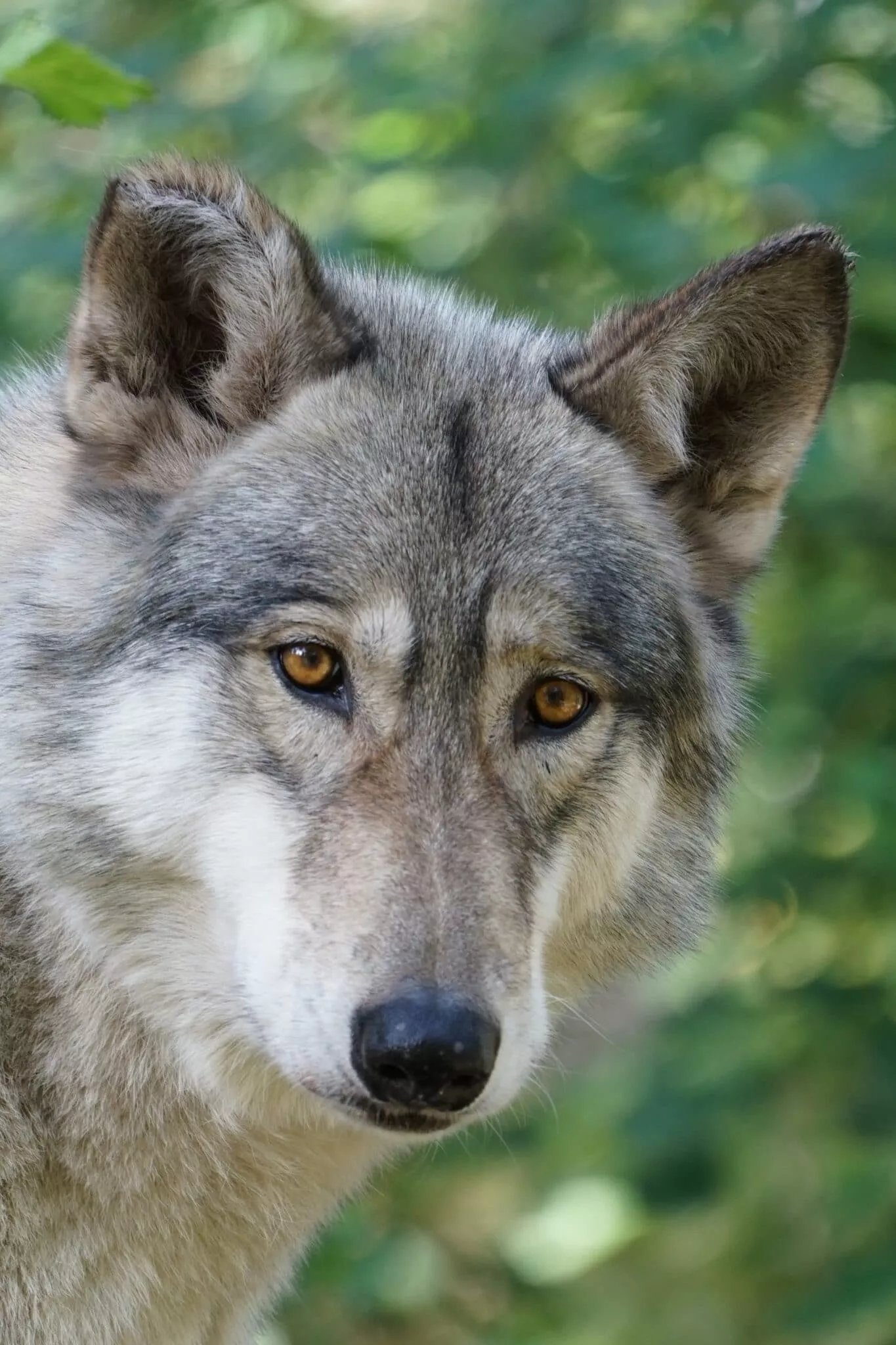 Male
Born: December 11, 2011
Rescued From: Arkansas
Given Sanctuary: December 10, 2016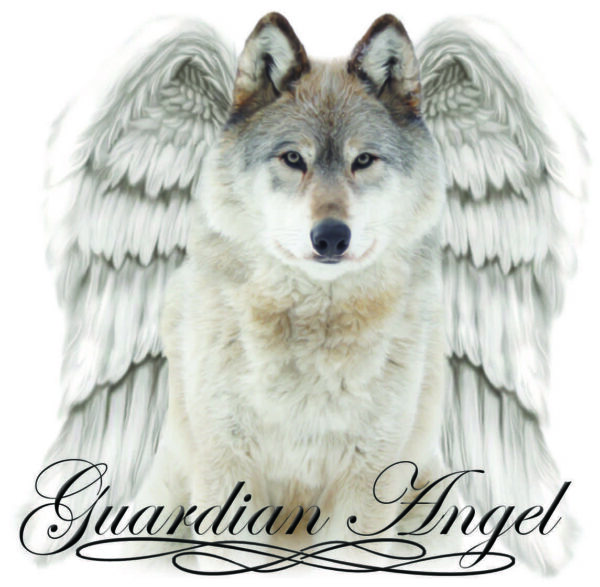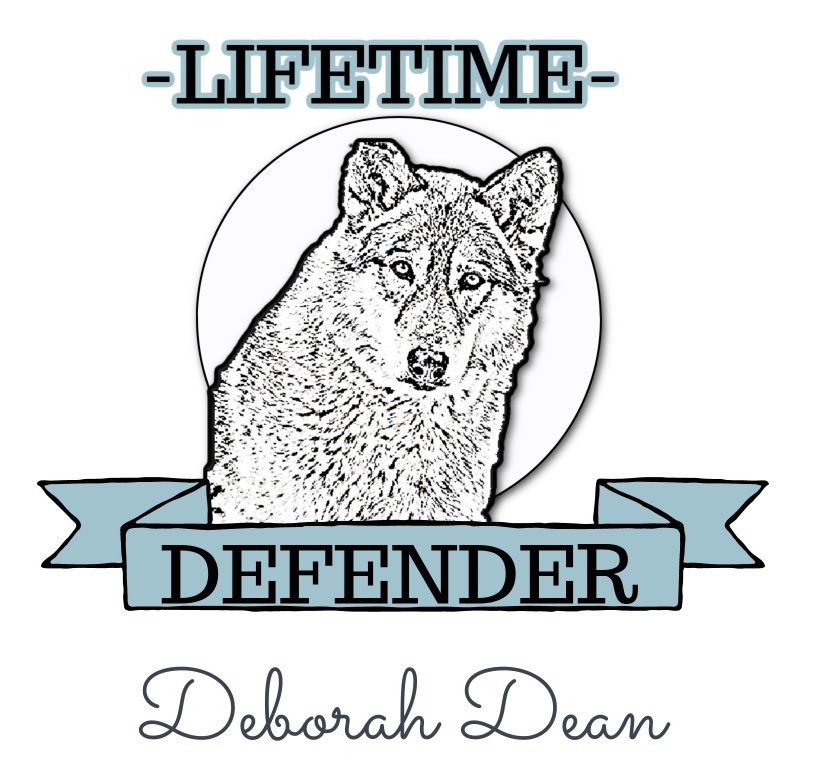 Wayaho arrived at W.O.L.F. on December 11, 2016 after a cross-country journey from Hot Springs, Arkansas. His path to W.O.L.F. was not an easy one. Wayaho lived with his two sisters in a private home in a rural area of Arkansas. When the owner passed away, the three siblings were able to escape their enclosure, and they began roaming in a rural neighborhood, scavenging for food in garbage cans. People became frightened of the trio because they looked like wolves, and they were coming out of the forest to find food. One of the females was hit by a car and killed. The other female was shot, a sight that Wayaho most likely witnessed.
In order to try to catch the remaining wolf dog, Arkansas Game and Fish was called in to help with the catch-up and prevent him from a fate similar to that of his sisters. An Arkansas Game and Fish Wildlife Biologist developed a plan to capture the elusive wolf dog and bring him to safety. He hoped to bait a culvert bear trap and have Wayaho enter the trap in search of food. He waited all day, and Wayaho would appear in and out of the forest but did not approach the trap. Finally, the biologist decided to use his dart rifle and bring Wayaho down through sedation. He was able to hit the animal, but Wayaho again ran back into the forest. The biologist followed him, and when he was fully sedated, he placed him in the culvert trap and transported him to a foster home with a local veterinarian who had previously helped with rehabilitation and placement of wildlife. She was willing to take Wayaho, nurse him back to health, and find an appropriate placement for him.
The wolf dog was extremely thin and very frightened. The vet treated him for heartworm, neutered him, and helped him gain over fifteen pounds by the time he was ready for his permanent home. She worked with the shy wolf dog and had him eating out of her hand and asking for affection. The vet and the wolf dog formed a very strong bond during the months she cared for him. Wayaho also became good friends with a resident Rottweiler, and the two were often seen running and playing in their backyard enclosure.
After several months in her care, the vet knew it was time to begin the search for a permanent placement for Wayaho. She loved the once shy wolf dog but knew he needed a sanctuary home. She contacted W.O.L.F., and we had space to take him. W.O.L.F. made the arrangements for transport, and on a winter night in December, W.O.L.F.'s Director of Animal Care and a volunteer made the long drive to the rendezvous point in Kansas. Wayaho's transfer to W.O.L.F. went off without a hitch, and the once frightened and thin wolf dog was on his way to his forever home at W.O.L.F.
Once at the Sanctuary, Wayaho was shy and fearful, but after a few weeks of adjustment, he warmed up to his caregivers and frequently sought their attention. He was a curious fellow who loved to play, and it was very clear that he needed a companion. In early January 2017, W.O.L.F. rescued Nysa from Oklahoma as the companion for Wayaho. She was only a year old, had boundless energy, and loved to play.
The two were introduced, and they immediately wanted to play. They have formed a strong bond, and they often play and run up and down the mountain. They are both very curious and love to watch the staff and volunteers perform their daily chores. Both Nysa and Wayaho also love meal times, and they share a mutual love of stuffed toys. They enjoy nothing more than de-squeaking and de-stuffing their toys. These two animals continue to be energetic, and we believe they will continue to run and play for many years to come.