Shop Businesses Donating a Portion of The Proceeds to Help the Wolves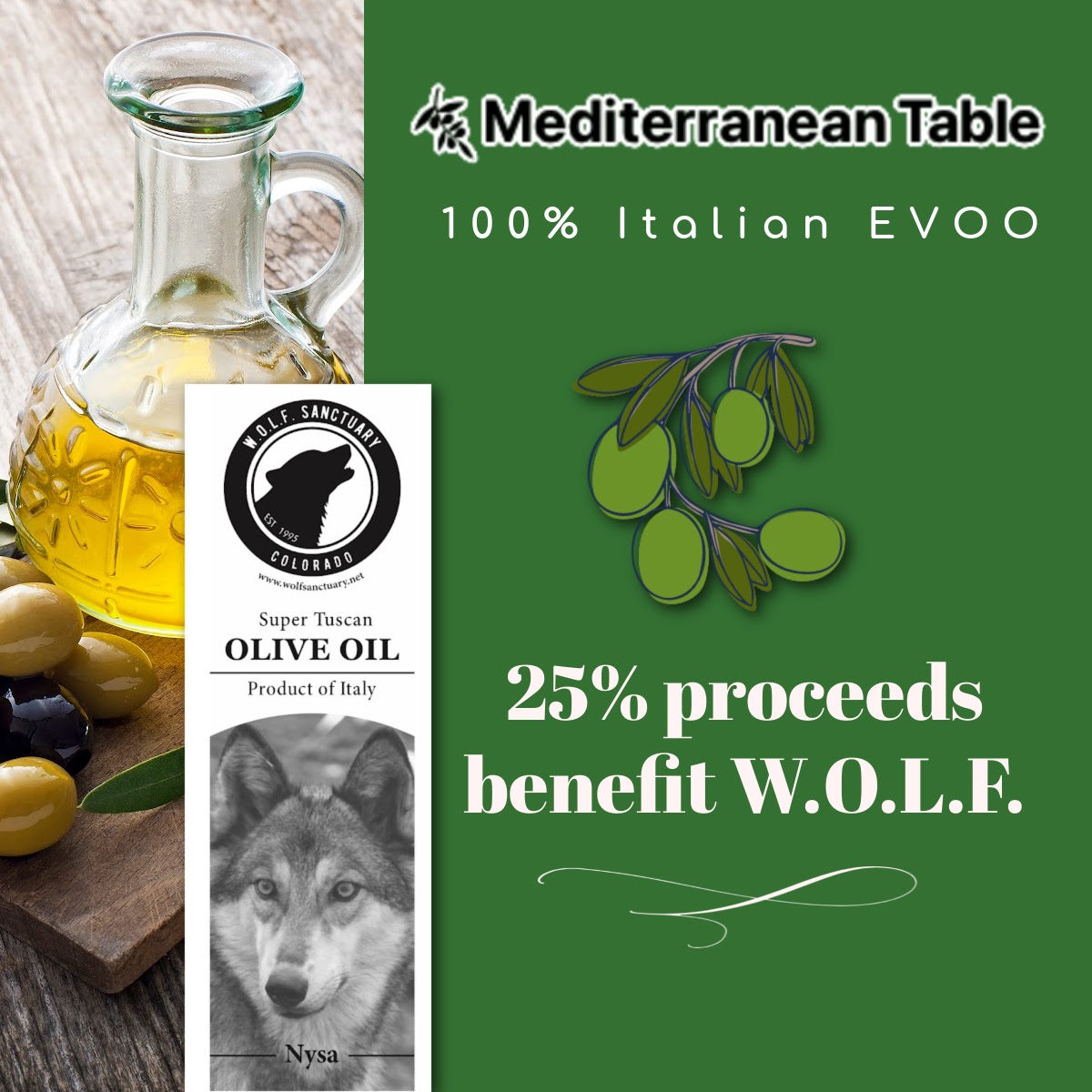 Mediterranean Table
Mediterranean Table has partnered with W.O.L.F. Sanctuary to bring you exclusive Italian Olive Oil straight to your doorstep!
From the owner's farm in Bolgheri located in the Super Tuscan Region of Italy, Elite is 100% Italian EVOO that is relatively mild in taste and is perfect for an everyday olive oil for cooking or enhance all of your dishes. Shop here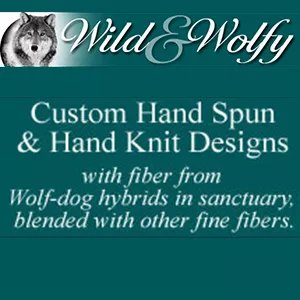 Wild & Wolfy
Custom hand spun knit products made from naturally shed fur brushed from the residents of W.O.L.F. 20% of sales go to W.O.L.F. Shop here.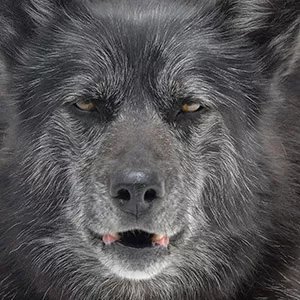 Robert Buderman Photos
Robert Buderman has been taking photographs for nearly forty years and volunteering at W.O.L.F. since 2013. The photographs in the W.O.L.F. Gallery were taken at the Sanctuary. All proceeds from the purchase of wolf photographs will be donated to W.O.L.F. Shop here.