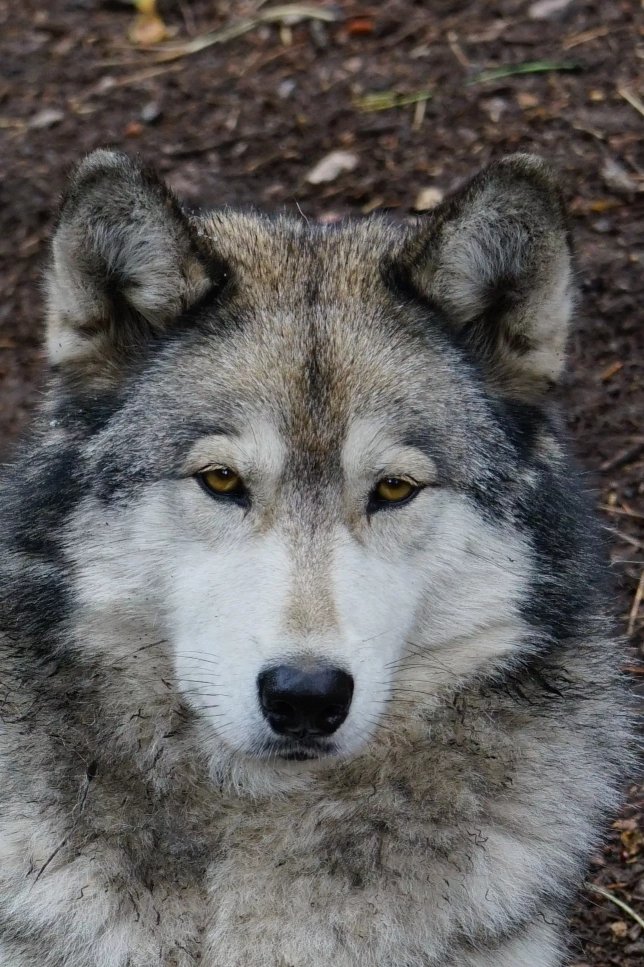 Female
Born: November 28, 2013
Rescued From: Iowa
Given Sanctuary: July 23, 2016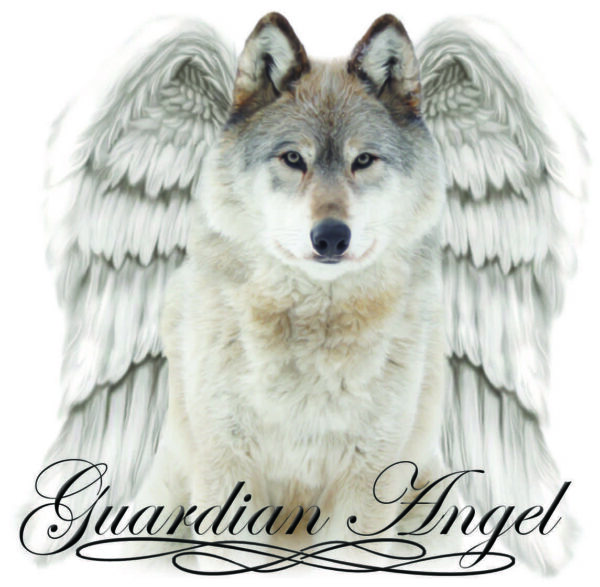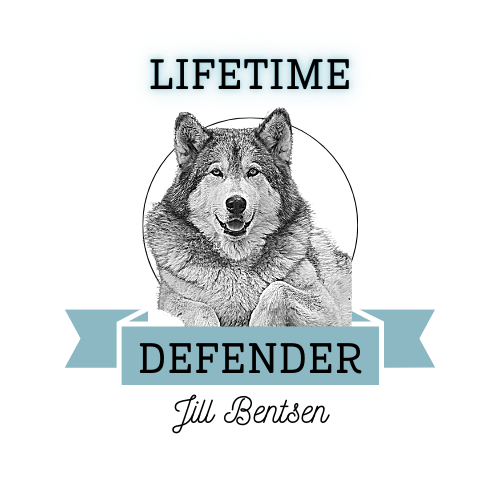 Tenali was a young wolf dog who was found roaming at large in Iowa. She was captured by animal control and taken to a local shelter. Because Tenali was a wolf dog, she was automatically slated for euthanasia since wolf dogs are illegal in Iowa. A concerned shelter worker fell in love with Tenali and contacted The Grey Wolf Central WI Wolfdog Rescue to see if anyone could help save the young female. Grey Wolf acted quickly and contacted one of their licensed foster homes to help. The family agreed to accept the young wolf dog. They immediately drove to Iowa, picked up Tenali, and brought her home. They doted on their foster girl and kept her healthy and safe until a sanctuary placement could be found. When W.O.L.F. asked our rescue partners for help to find a suitable companion for our shy, young wolf dog Castiel, Grey Wolf responded with information about Tenali. W.O.L.F. staff evaluated the information and decided she would be an ideal companion for Castiel.
On July 22, 2016, the W.O.L.F. rescue team made the drive to a rendezvous point in Iowa to meet with Tenali and her foster family. The meeting was a great success, and Tenali's foster family bid her a fond farewell. The social and happy wolf dog girl settled into the W.O.L.F. vehicle, and she headed for her new, forever home in Colorado. Because Tenali was in perfect health with all the appropriate shots and recent bloodwork, she was able to go immediately to the Sanctuary.
The first meeting between Tenali and the shy Castiel occurred on July 23. Tenali was excited to meet the handsome young wolf. She was energetic and eager to play. Castiel was overwhelmed by his new companion and remained a bit aloof and reclusive. Tenali had very good instincts, and she gave Castiel the time he needed to feel comfortable with her. She explored her new enclosure, played in her water bucket, enjoyed her daily feeding, and eagerly visited with W.O.L.F. staff who often stopped by with treats. With patience and time, Castiel was able to overcome his hesitation. Soon, he and Tenali were seen walking together and staying close to one another. In short order, they began to play and form a strong bond. Tenali was a major influence on Castiel's ability to be comfortable in his sanctuary home.
In July of 2018, however, long-term resident Rajan passed away, leaving Bella Roux without a companion. Staff made the decision to bring in a four-month-old puppy named Zakai for her. She made it immediately clear that she did not want to befriend the pup. While this surprised staff, they decided to try Tenali with the pup to see if she would take to little Zakai. Tenali quickly took to the role of mothering Zakai, and they became inseparable. Staff introduced Castiel to Bella Roux, and over time, these two became close companions as well.
Tenali and Zakai have formed a very tight bond. Tenali has been a fantastic teacher for Zakai, helping him to become a bit more social with their human caregivers. However, she does her best to ensure that any human attention is directed towards her and will insert herself if her caregivers try to interact with Zakai when she is requesting a belly rub. While Zakai's puppy energy has an endurance exceeding her own, Tenali enjoys playing with him. These two are perfectly suited for one another, and we all look forward to watching them together for many years to come.