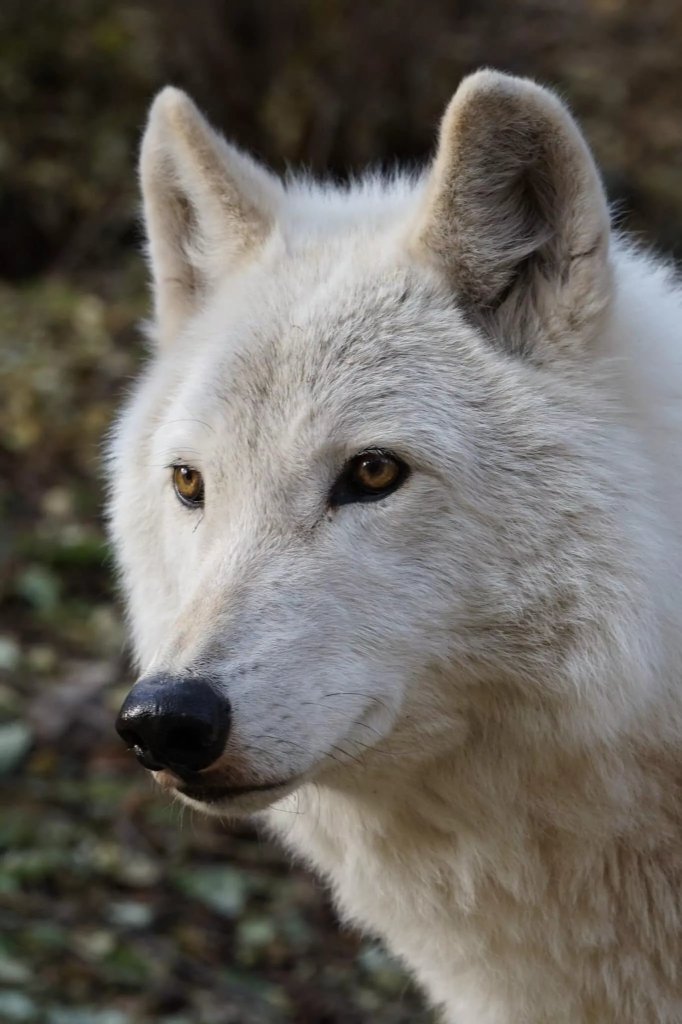 Male
Born: May 16, 2011
Rescued From: New Jersey
Given Sanctuary: March 19, 2015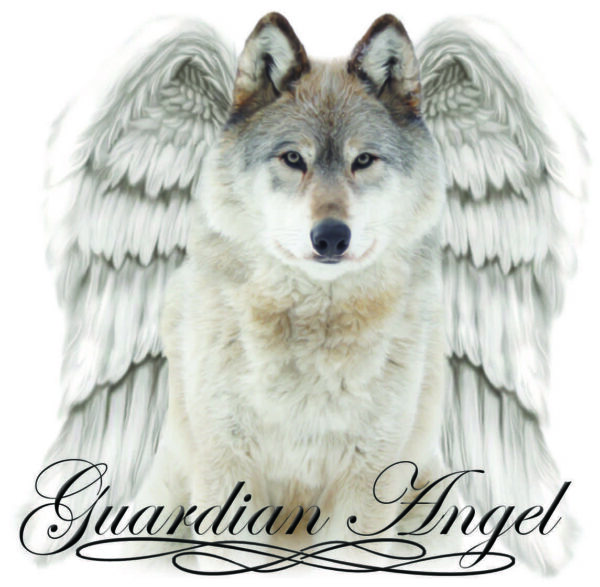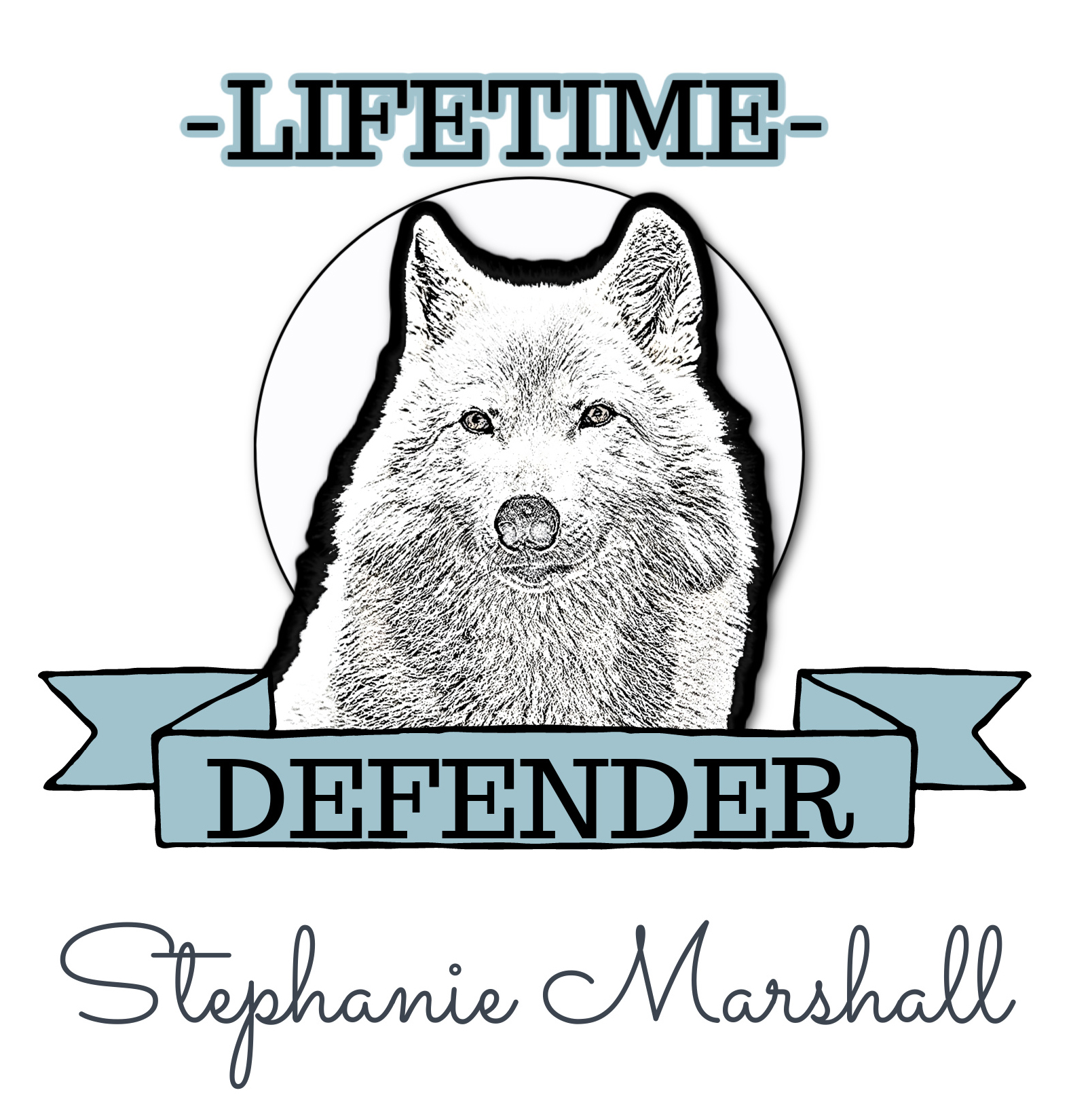 Jacob came to W.O.L.F. in April, 2015 from a nonprofit rescue organization in New Jersey called Howling Woods Farm. Unlike W.O.L.F., Howling Woods does not provide lifetime sanctuary for most of their animals. By finding good placements, they can continue to serve as an entry point for the animals who so desperately need a safe place to rest and recover until they can be safely evaluated and transferred to appropriate homes and sanctuaries.
Jacob was originally owned by a private individual in New Jersey who had three wolf dogs. When the three escaped from their enclosure in 2013, they had an adventure wandering the streets of a small town in New Jersey. The adventure could easily have turned into a disaster if law enforcement and citizens had not acted responsibly to round up the trio. Two of the animals quickly returned home, but Jacob did not. He was the last animal to be captured, and the video of his time on the streets is frightening and sad. He wandered for several miles down busy streets and in traffic. He caused a stir with some local residents as he approached a school area where children were just ending the school day. Jacob was never aggressive or threatening. He was a bit nervous and curious. Jacob was eventually captured, snared on the ground, and returned to his owner.
Many months later, one of the three animals passed away. Jacob and his companion Rani howled in sorrow, and the neighbors in the small town complained about the noise. Howling Woods Farm quickly stepped in, rescued Jacob and Rani, and brought them to the safety and tranquility of the Farm in 2014. Jacob instantly became a favorite of volunteers and visitors alike. His sweet nature and beautiful good looks endeared him to everyone who met him.
At the same time that Jacob and Rani were being rescued by Howling Woods, W.O.L.F. was dealing with the break-up of residents Sasha and Pax, who had irreconcilable differences. Sasha was particular about her companions, and W.O.L.F. wanted to find an animal who would have the greatest chance for success with her. Jacob's personality seemed to fit the bill.
Jacob made a cross-country journey by car from New Jersey to Colorado in three days. His caregivers from Howling Woods met W.O.L.F. staff at a pre-determined transfer spot near Chicago. Jacob was easily transferred to the W.O.L.F. vehicle, and one of his New Jersey caregivers stayed with him for the remainder of the journey to Colorado. Jacob was an excellent traveling companion, and his transfer was stress free.
Once Jacob arrived at W.O.L.F, he settled into an enclosure prior to his introduction to Sasha. He seemed to adapt to the Sanctuary without any hesitation. Jacob and Sasha met for the first time under the watchful eyes of W.O.L.F. staff. Sasha was standoffish, and Jacob was calm and reserved. The two had several small skirmishes, but these eventually subsided. Sasha was used to the inappropriate antics of Pax, and she was anticipating the same behaviors from Jacob. However, Jacob's manners were impeccable, and he was able to show the proper amount of respect and devotion that Sasha seemed to crave. With a few minor exceptions, Jacob was the perfect companion.
Jacob has rapidly become a favorite of staff and volunteers. He is a beautiful, big wolf with enormous feet and soft eyes. He is sweet and likes attention from his humans. He loves to eat and will do a leap for joy as his daily ration is placed in his feeder. Jacob has charmed his caregivers. Jacob and Sasha were a stunningly beautiful couple who adored one another, but sadly, staff made the difficult decision to separate them when Sasha's mobility continued to worsen. With Jacob's size and energy, he became too much for her to handle, and staff worried that he might unintentionally injure her.
It was therefore decided to try putting Jacob with Ember, who had recently lost her companion Ahote. There were a few moments of tension as Ember made it clear to Jacob that she wanted some space, but the two slowly became more comfortable together. Over time, it became clear that their bond was strengthening. They began playing together and spending lots of time in each other's company. We are so glad that they have grown closer and are now wonderful companions.