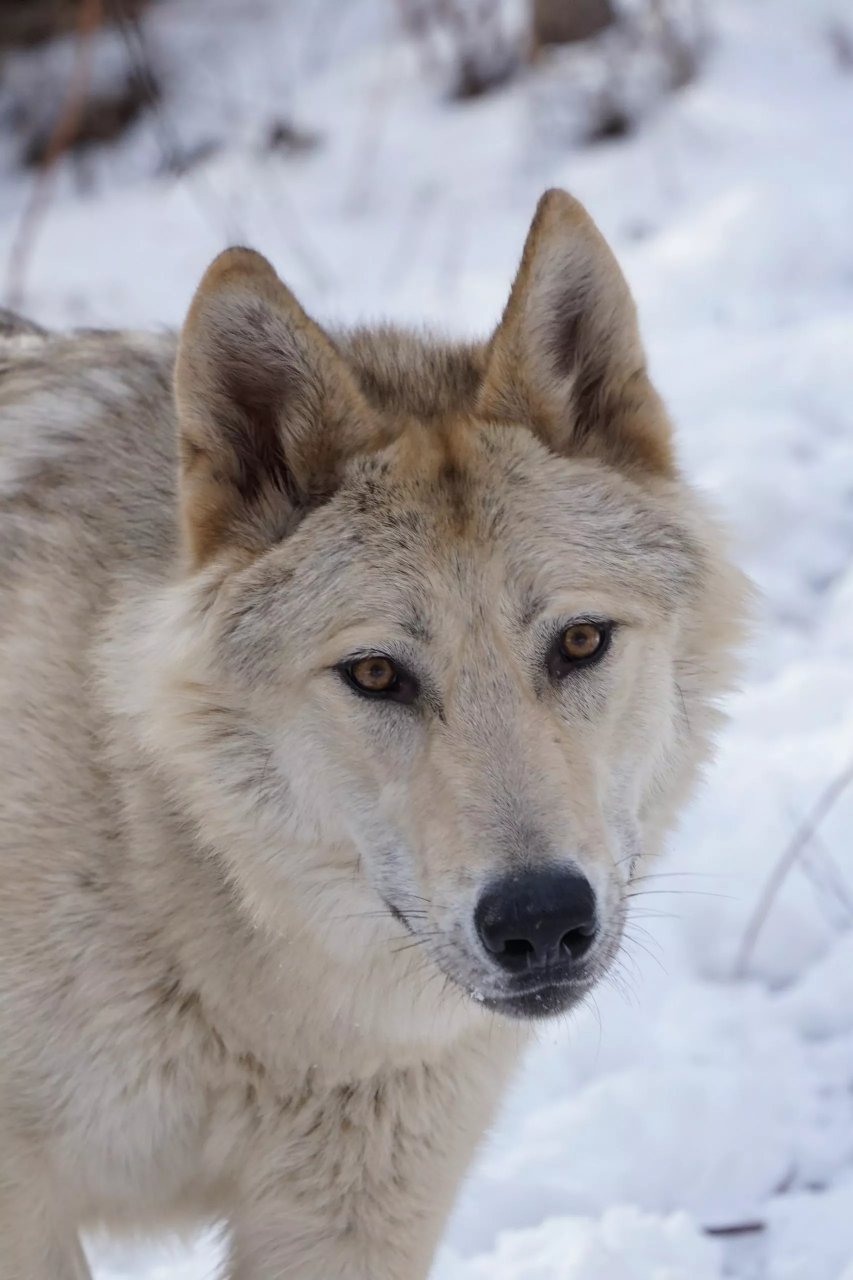 Male
Born: March 14, 2020
Rescued From: Washington
Given Sanctuary: February 19, 2021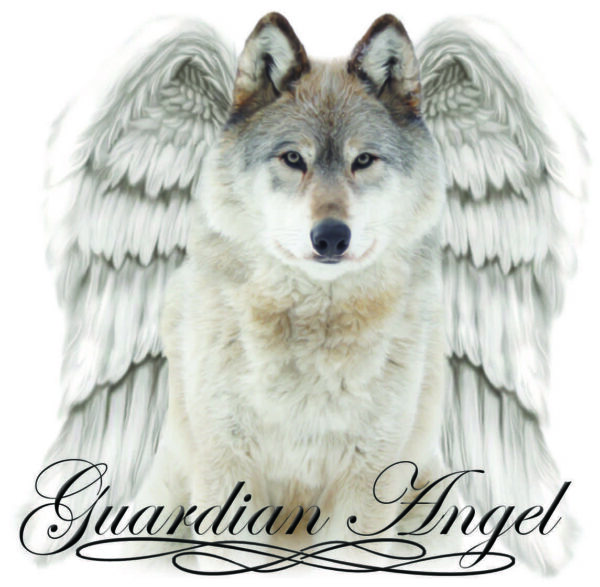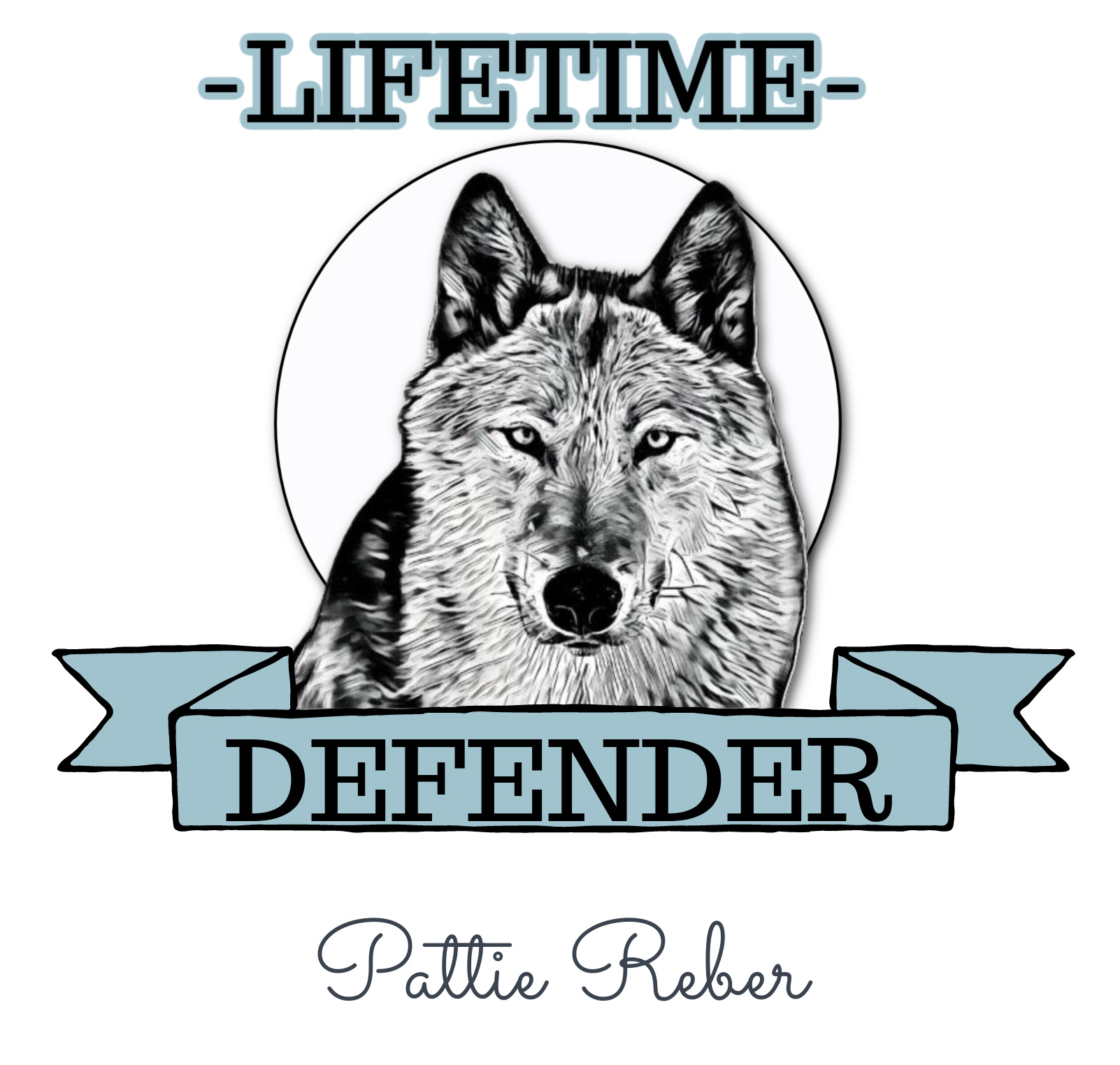 Iver was born in March of 2020. He is a high-content wolf dog pup who lived a happy life in Washington with his owners. The young couple got him from a breeder in Midwest. They drove to the breeder's home to pick up their tiny pup, who was only three weeks of age. They were thrilled with their beautiful boy and planned to have a happy life with him. However, it is a sad story about the times in which we are living.
Iver's family was hit hard by the COVID-19 crisis. They both lost their jobs and had to move from the eleven-acre property they shared with their wolf dog. The young man was forced to move to an apartment and the young woman returned to her parents' home because they had a yard where Iver could stay. Unfortunately, the living situation for Iver was not good. He was lonely at night, and he suffered from anxiety, which lingered from his earliest days as a little pup, when he was taken from his mother and littermates at a very young age.
Iver howled and whined all night long, and his plight was sealed. The young pup would have to move, or he would be taken by the owner of the home to a shelter. Because of his wolf content, Iver most likely would have been euthanized.
The young couple was desperate. They loved Iver and were horrified at the changes in their lives. They knew they had to do what was best for Iver and try to find a safe and legal placement where he would be loved and allowed to be his wolf dog self. Heartbroken, they began to look for a sanctuary placement and contacted W.O.L.F.
Since W.O.L.F. recently lost our iconic wolf dog Loki to cancer, we knew a higher content male wolf dog would be a perfect companion for Zoey, who was left alone when Loki passed. She was lonely, and Iver seemed like a very good match.
W.O.L.F.'s transport team made rapid travel plans, and within less than ten hours, they were on the way to the Pacific Northwest to bring Iver to his forever home. They arrived back at W.O.L.F. on February 19, 2021, and Iver began his new life. He spent some time settling into his new environment and was gradually introduced to Zoey.
Iver and Zoey are now living together and making progress towards friendship. Staff has observed the couple playing regularly in their mountain habitat. The future looks bright for both Iver and Zoey as they begin the process of forming a strong, lifelong bond.