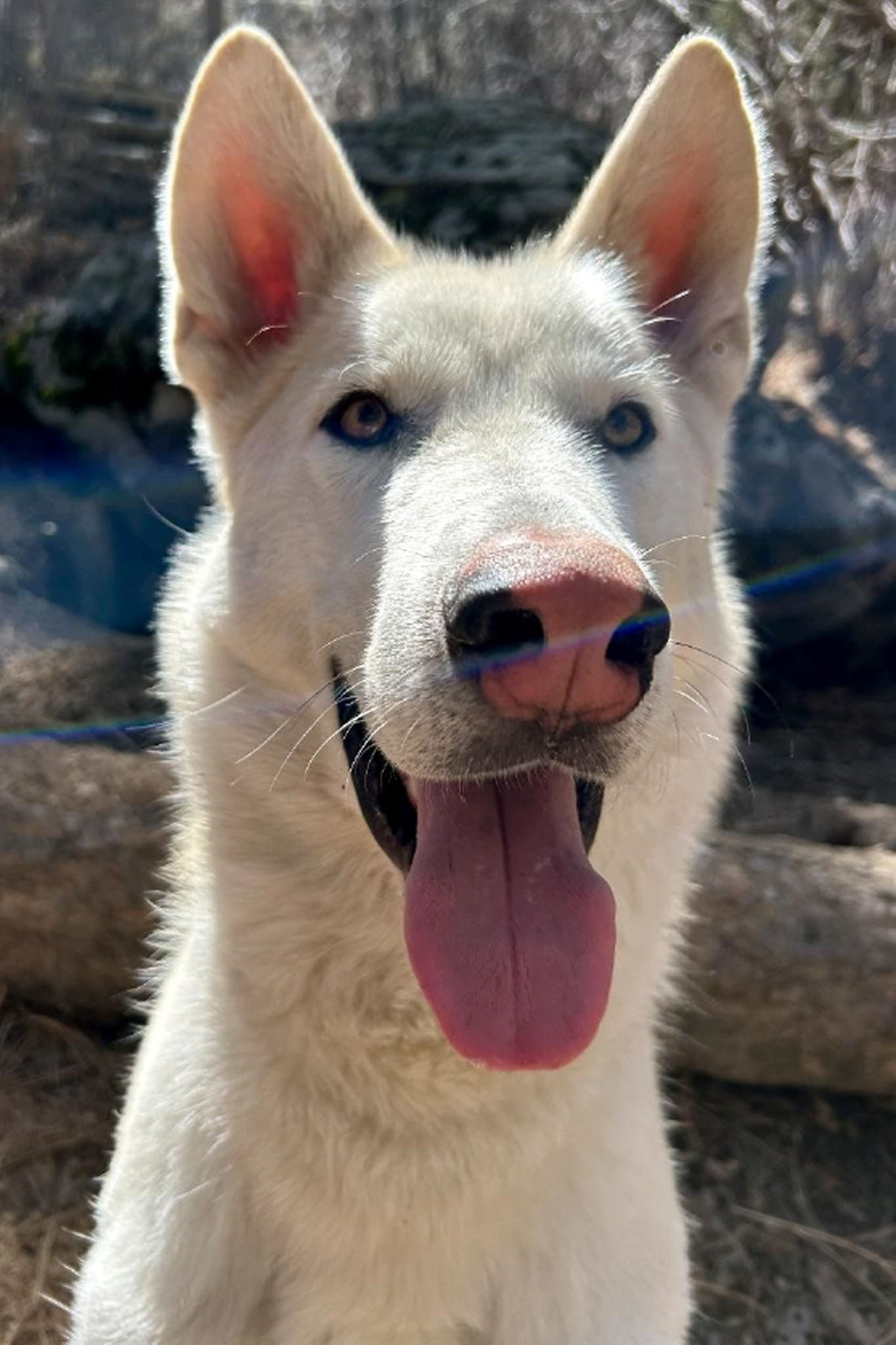 Male
Born: October 28, 2020
Rescued From: Arkansas
Given Sanctuary: April 10, 2023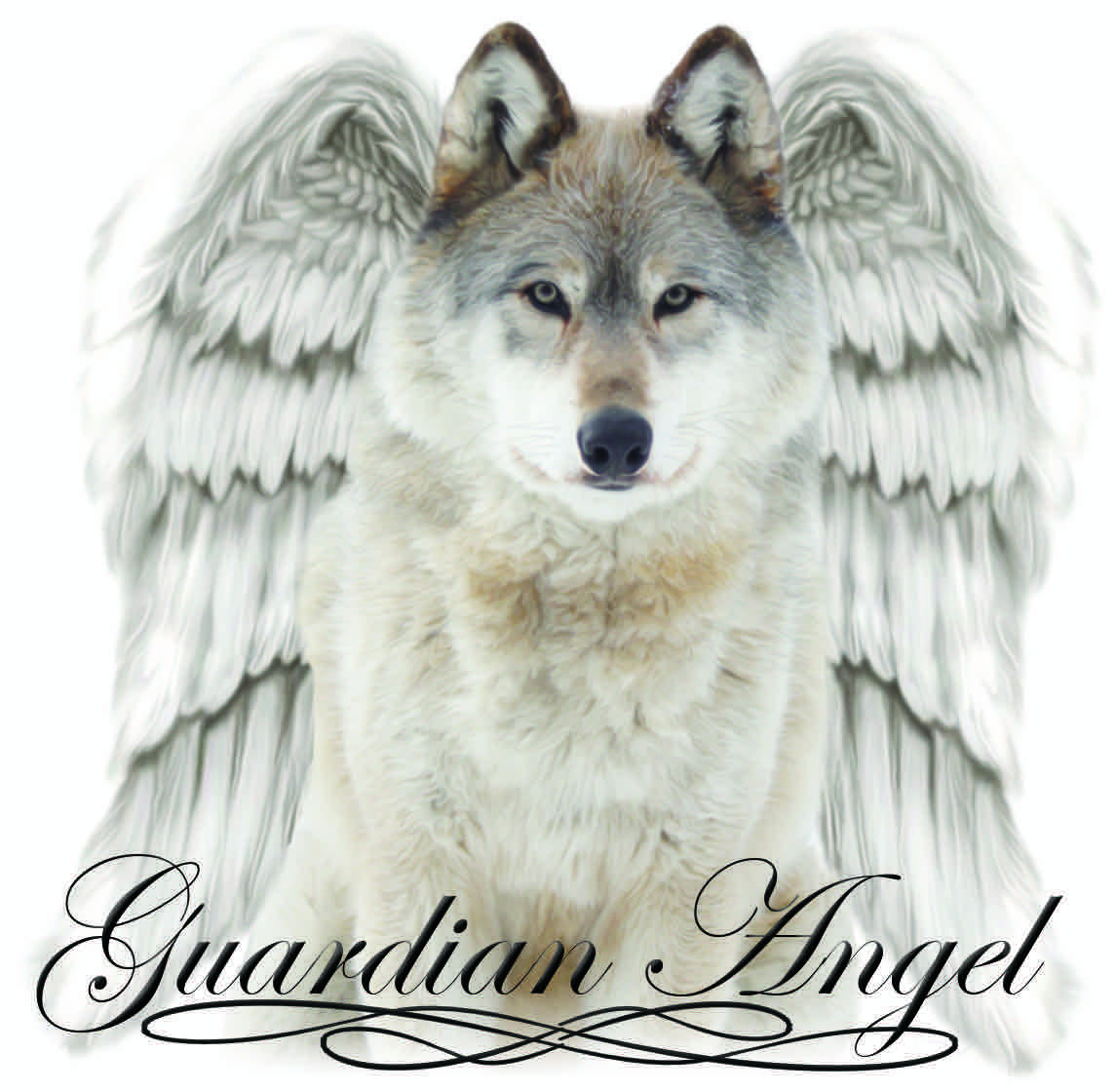 We lost our precious Spartacus on March 30th 2023 to hemangiosarcoma. His passage from this world was so unexpected, leaving all of us at W.O.L.F. heartbroken, especially Zoey. He was always full of life, sparkle, and zeal each day.
With his passing, Spartacus saved the life of our new boy Casey who was scheduled for euthanasia.
On February 9, 2023, W.O.L.F. received a request to rescue a low content wolfdog named Diablo in Little Rock, Arkansas. WOLF's rescue coordinator contacted the guardian of Diablo. She told them that Diablo is a very sweet, young boy and was being fostered by the rescue in Arkansas, but there was an incident during their feeding where another dog approached Diablo's bowl. The foster reached their arm in to intercept any conflict and was bitten when Diablo redirected. The rescue decided Diablo was not fit for adoption.
They also did a DNA test. Diablo came back as being 19% gray wolf. This would seal his fate unless a sanctuary might be able to help. WOLF's rescue coordinator posted Diablo's situation to our national network, but no one had room. In the meantime, W.O.L.F. lost Spartacus, a low-content wolfdog due to hemangiosarcoma. It was at that time that W.O.L.F.'s rescue coordinator and executive director decided they should see if Diablo was still alive.
He had been scheduled to be euthanized ten days before. It turned out that Diablo's foster had placed him into a boarding facility. When Diablo's time was considered "up," the boarding facility stopped the rescue from euthanizing him. Spartacus was amazing. He ended up passing away for Casey to be rescued and given sanctuary at W.O.L.F.
Casey and Zoey are together, a match made in Heaven (Spartacus' Heavenly Gift). Zoey had been grieving Spartacus' passing. Casey is totally smitten with Zoey and she's playing just a little hard to get but she is so happy to have his companionship and is no longer howling for her love – Spartacus.
We needed to rename this boy as he is not a Devil (Diablo) but a true Angel. He LOVES people and he LOVES Zoey. We asked a supporter who helped with his transport to WOLF and the person who saved and brought to us Nala and Akela, sister and brother, to rename this precious boy. He asked that we honor the first dog he had after returning from the service and his name was Casey. We honor both our current boy and our supporter's first precious fur baby after serving our County.