Protected: Active Volunteers
Below you will find links to the Volunteer Handbook, written procedure instructions, video tutorials and supplemental training materials for you to be able to reference whenever you need to. Please do not share the password to this page with others. The password will be changed regularly and all active volunteers will be informed of the new password each time.

Please take this tabling quiz so that we have record that you have watched and understood the video.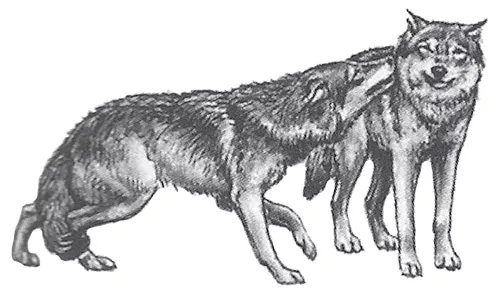 Basics of Canine Behavior
ASPCAPro 2019 Webinar Series
ASPCAPro 2019 Webinar Series
ASPCAPro 2019 Webinar Series