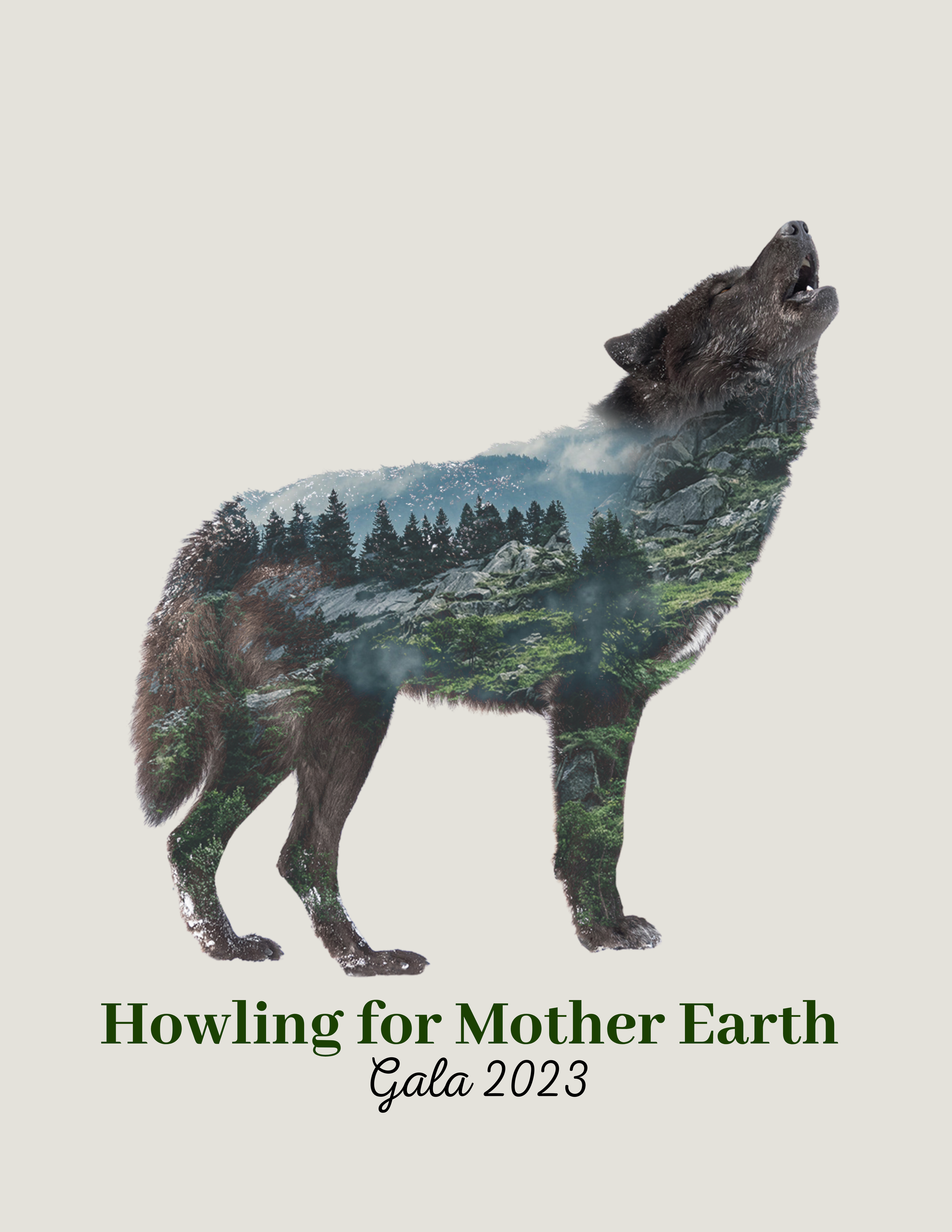 Our 27th Gala brings new interest in not only wolves but our world.  As we continue to celebrate all the wins, and work to correct the hurts, this event gives us the opportunity to share both with you, our supporter.
This year, we would like to open the door to new opportunities as we work to achieve revenue goals to support the sanctuary.  We are asking any supporters who would like donate an item for our auction please complete the form below to make the donation.  This may be something unique or practical, a piece of art or use of vacation property you may own.
We ask that the item:
Be new or a collectable
Must not be made of animal products or part where animal was harmed in process
Must not be harmful to the environment
Must have a use date of one year from the gala – April 2024 (gift cards or rental property, etc.)
Must be in our hands by February 20, 2023
Please note that items are not guaranteed to be used in the Gala 2023, but will be saved for other WOLF events. 
Why you benefit:
You will support the work of WOLF

You will be recognized on our website, and in our donor book given at the gala

You will receive a tax receipt which you can work with your tax advisor on deductible donations
Please complete the donation form and submit – Questions please email ddean@wolfsanctuary.net.
Donations can be mailed to WOLF Sanctuary, dropped off at our donation collection point, or arrangements made for pick up in the Fort Collins area.
Thank you for your support! Awhooha!!!
Complete the below form with your donation information