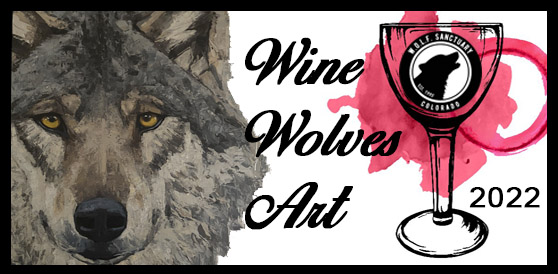 September 13th from 5 – 7 PM
The OBC Wine Project
824 E Lincoln Ave – Fort Collins, CO 80524
Join W.O.L.F. Sanctuary at Odell Brewery's The OBC Wine Project, on September 13th for an evening of art, wine, and philanthropy!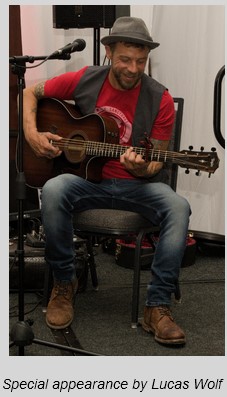 During this intimate event in a beautiful setting, guests will have the opportunity to taste wine created in-house at The OBC Wine Project and bid on inspirational art.
The ticket price, $50 per person, includes a glass of The OBC Wine Project wine and an assortment of gourmet vegetarian and vegan hors d'oeuvres.
Additional glasses and bottles of wine will be available for purchase.
This is an exclusive in-person event only and tickets are limited!